Monica will be moving to Arizona to start a new chapter in her life and will therefore be closing Monica's Closet on or before June 30th.
EVERYTHING MUST GO!!!
Clothing is as low as $5
50% off all accessories

Stuff is going fast, so get it before it's gone.

If you are interested in sub-leasing the space, call (612) 720-1744 or stop in during business hours and ask for Z
LASTLY...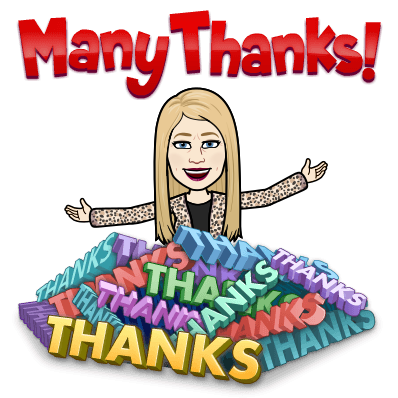 I am going to miss so many of my customers who have become my friends. Please stop in and say good-bye if you get a chance.